How it all started...
---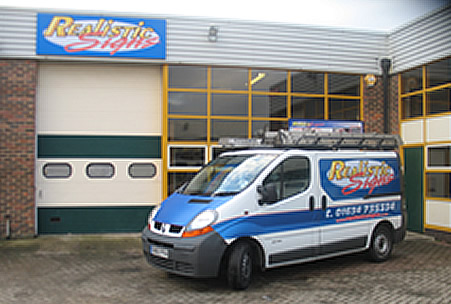 Dean Gilbert is the proprietor of Realistic Signs and has been in the sign industry for over 34 years. In 1989 I attended college at west Kensington/Hammersmith the only (Bill Stewart) City and Guilds course in Traditional Signwork (which unfortunalety is no more due to lack of demand). Here I learnt the art of Signwriting and all things traditional, this was a very detailed course which I learnt alot of valuable skills in letter formation, painting technics such as rag rolling, wood graining effects and marble effect using paint. Having finished the course in 1991 and receiving a grade A in practical and A- in the theory. I first worked at Iden Signs (Thanks to Kevin, my cousin) and worked here for 4 years and who was my sponsor for college. The above is really relevant to my business of today as I am proud to say I learnt the art of Signs at the above college and also Kevin G. Between different job positions due to a recession I carried on keeping my hand in making various signs and Signwriting.
In 1999 I started Realistic Signs having been approved with a Princes Trust loan, this was a proud moment that the Trust believed in my Business Plan. I had the support of Mr Richard Boorman who was a mentor for the Trust he gave advice and Support along the way. We have grown slowly but steady and have invested wisely in the latest vinyl cutting equipment and digital printers also the latest in Sign Software. Because of my signwriting background I believe this sets us apart from the competition in the way we go about layout and design. 3 years ago I had the opportunity to purchase the premises where Realistic is located today on the Medway City Estate. This has given Realistic Signs security for the future to move forward. Our outlook is bright and with our expertise and interest we continue to keep up with the latest techniques and products to bring you the highest quality printing, vehicle graphics, vehicle wrapping and signage.
what we offer
---
Solid Service
We are a dependable growing business, that delivers a 'solid service' to all customers
Large Projects
Realistics Signs are happy with 'one off' or large fleet livery projects
Located in Kent
We cover all of Kent and South East England including London
Innovative Design
Realistic Signs will work with your business to develop the most eye catching design
Happy to Talk
Don't hesitate to call us to discuss your project
Full Package
Realistic Signs can manage your project from start to finish
Professional team
---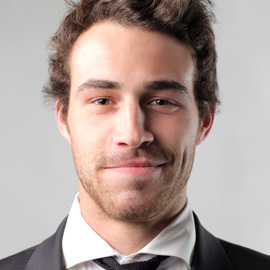 Proprietor
Dean is the proprietor and started the business to provide creative and high quality vehicle livery and signage.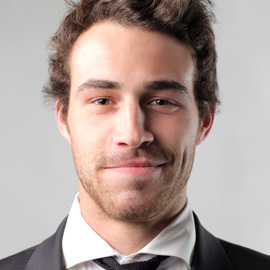 Livery and Signage
XXXXXXXXXXXXXXXXXXXXXXXXXXXXXXXXXXXXXXXXXXXXXXXXXXXX.